Smart, Sustainable Spaces Custom Designed for the Way you Live & Work
Work With Us
Services
Design
Our team of Professional Designers will guide you through our in-depth design process. We begin by uncovering your vision, discovering your wants & needs, and establishing your personal style. We then provide you with customized design solutions based on your specific requests. Whether you are considering a single-space renovation or you need a large-scale construction project, you get a smart, sustainable design will inspire the way you live, work or play!
Procure & Manage
Once the design work is complete, it's time to bring your project to life! As your Procurement & Project Management team, we will acquire the products you require and secure your implementation team. S3 works directly with an 'A' team of builders & trades to ensure your design is executed with the highest quality of materials and construction methods. Trust in S3 to move your project over the finish line with intention & preparedness.
Style
Now that your space is built, it's time to apply the finishing touches to each room. From selecting and placing the furniture, area rugs, and accessories to installing the art and window coverings, we will thoughtfully curate your spaces so they feel truly complete and perfectly reflect your unique personality. This final step will bring your home, vacation, or office space to life and take it from great to exceptional!
Work With Us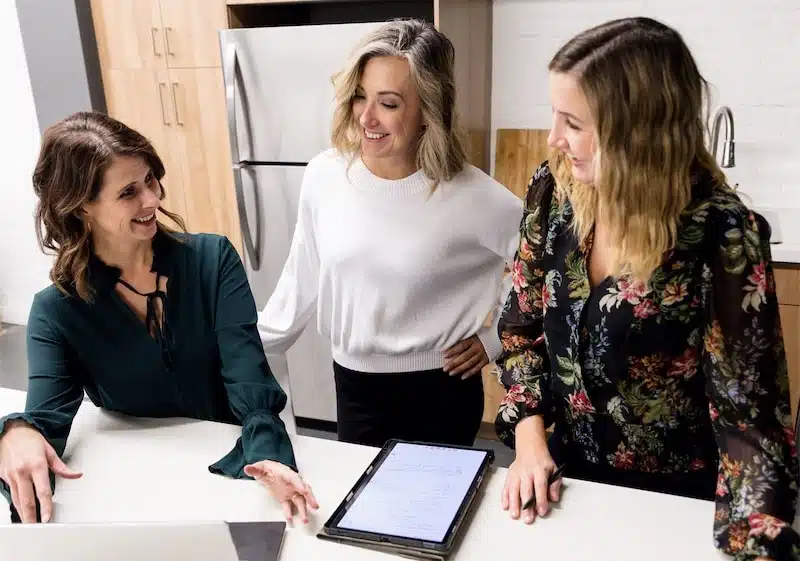 It All Starts with Discovery
From single space remodeling, to major renovations, additions, and new builds, we start every residential or commercial project with a Discovery Consultation.
Learn More
Discovery Consultation
Who We Are
We Are S3 Interior Design
Passionate for designing unique, personalized spaces while offering our clients an exceptional turn key experience.
Meet the Team
Your team took our "client language" and translated it into a design that captured exactly what were were trying to describe. The 3D walk-through blew us away, we could clearly understand what our space was going to become. What we received was beyond design, it was interior architecture. We were incredibly impressed by how detailed and in depth S3's work was.
Shop Curated Spaces
Invest in a perfectly curated space for your home or office. Shop by room or shop by item, just shop!
Shop
Shop
Shop Curated Spaces
Invest in a perfectly curated space for your home or office. Shop by room or shop by item, just shop!
Shop
Shop
Get Started